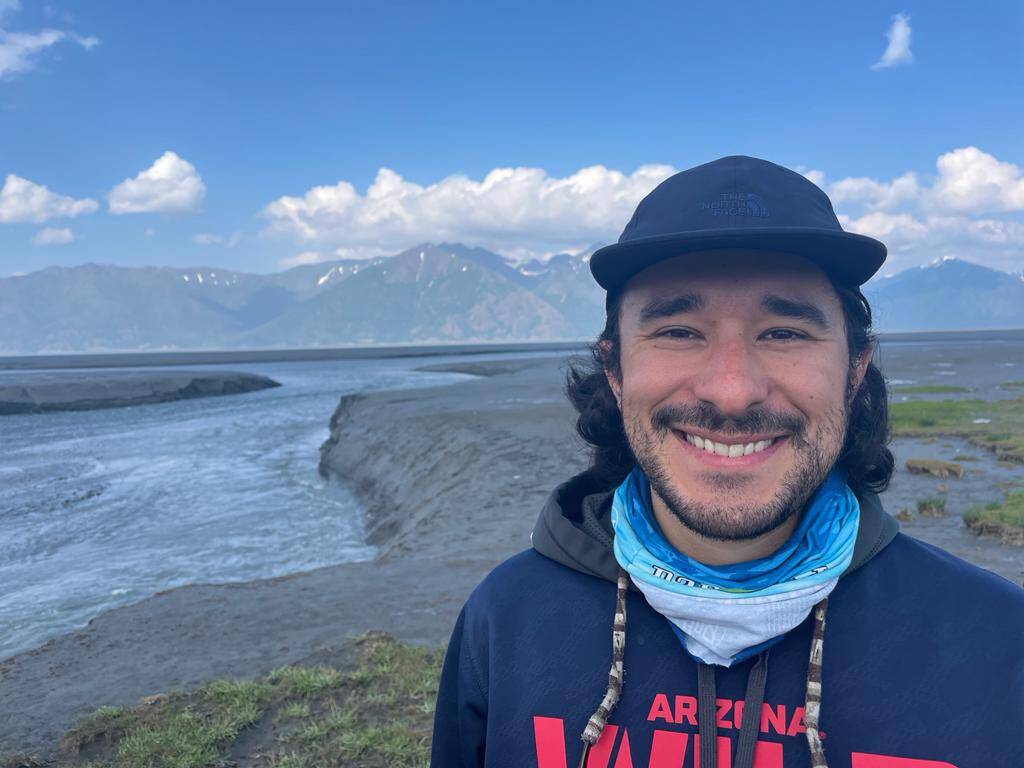 Tomás on vacation in Hope, Alaska.
Tomás Olivier is an assistant professor in the School of Public Administration at Florida Atlantic University. His work focuses on the governance of shared natural resources, and he is particularly interested in how groups of actors collaborate to address collective action problems. He has co-authored articles in multiple journals, including Environmental Practice and the International Journal of the Commons, in addition to contributing to several edited volumes.
Much of Tomás's research takes place in Argentina and the United States. Tomás hails from Argentina and is grateful that his work gives him the opportunity to spend time in his home country. He is passionate about applying the Institutional Grammar and is constantly looking for excuses to code different types of documents.
When not researching, Tomás enjoys playing disc golf (at which, he confesses, he is not particularly good). Before coming to the United States for his graduate studies, Tomás worked as a translator for a basketball team in his hometown. His work consisted mainly of translating instructions given by the coaches to the English-speaking American players on the team.
Selected publications:
Olivier, T., & Schlager, E. (2022). Rules and the Ruled: Understanding Joint Patterns of Institutional Design and Behavior in Complex Governing Arrangements. Policy Studies Journal, 50(2), 340-365.
DOI: https://doi.org/10.1111/psj.12429
Bell, E., & Olivier, T. (2021). Following the Paper Trail: Systematically Analyzing Outputs to Understand Collaborative Governance Evolution. Journal of Public Administration Research and Theory, 32(4), 671-684.
DOI: https://doi.org/10.1093/jopart/muab054
Olivier, T. (2021). Mechanism Design in Regional Arrangements for Water Governance. International Journal of the Commons, 15(1), 354-367.